Check out what's playing!
We offer some of best shows and hosts online. So, just click on play and let it go!
tsweet
2021-12-02T18:20:03+00:00
tsweet
2020-11-16T22:50:24+00:00
tsweet
2020-11-16T21:23:10+00:00
tsweet
2021-09-24T19:11:44+00:00
tsweet
2022-02-08T21:57:01+00:00
tsweet
2022-03-15T18:29:42+00:00
Do you have something worth talking about? Join our team of dynamic talent
and spread your content with the world.

10 million
downloads and growing
12 years
of podcast experience
UBNGo features some of the most interesting hosts, guests and shows offering a wide variety of topics from wellness to women's issues. UBNGo is always evolving and keeping up with the latest social trends and information. The hosts are like family, always supporting one another. Wonderful place to engage and grow, that's UBNgo!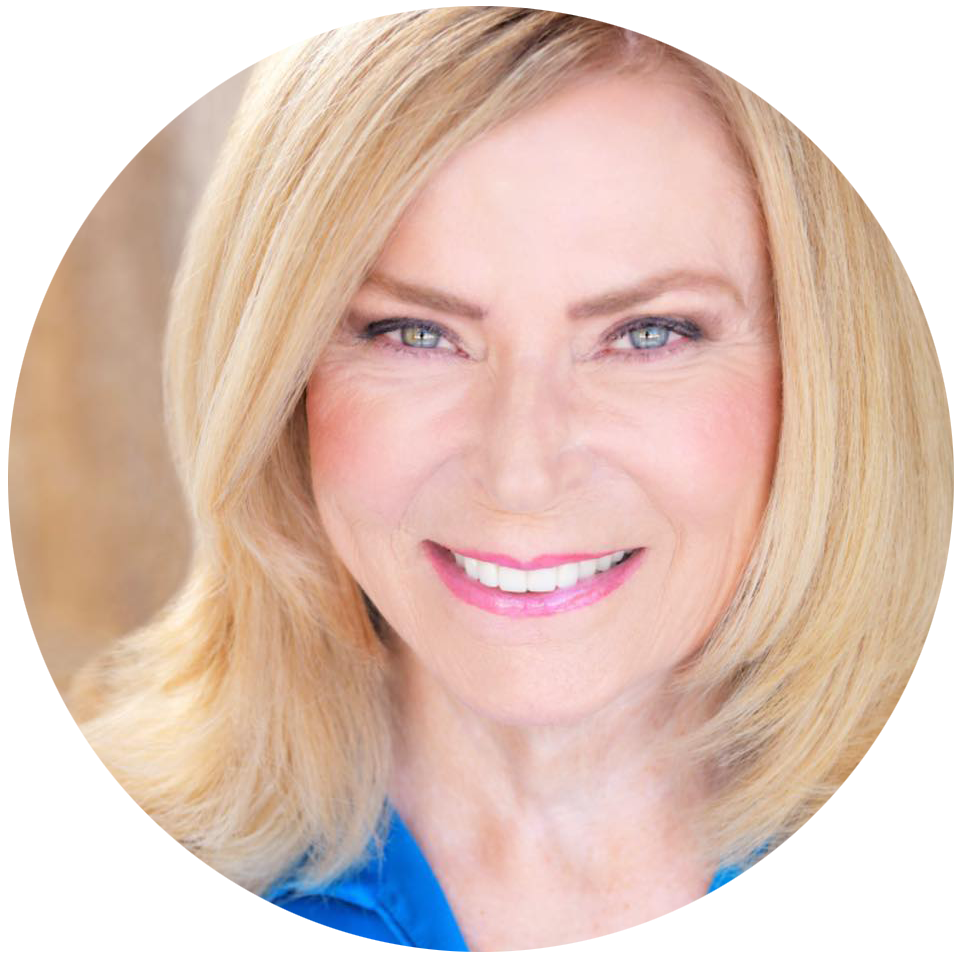 Tony Sweet is a dream to work with! UBNgo has always been ahead of its time in the podcast world! 5 years, over 175 shows and counting! Thank you Tony!
Schedule for today
Check out what's playing on Channel One and Two!
Some of our podcast partners
Our podcast content is also available on the following platforms: