Podcasting Services for the LGBTQ Community by the LGBTQ Community

We offer some of best shows and hosts online.
So, just click on play and let it go!
ABOUT US
Podcasting Services for the LGBT Community
Graphic / Sound Cue /
Script & Outline Design
Livestream services &
Podcast placement on all major
podcast & video platforms
Full in-studio audio & video
production services:
Burbank Media Center
Remote broadcasting
for podcast hosts &
show guests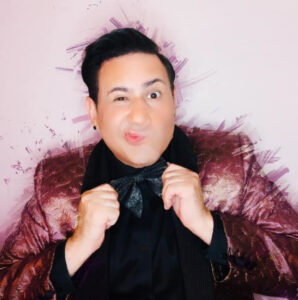 ALEXANDER RODRIGUEZ
Programming Director
Get started today and become part of our debut launch of shows!
Contact us to chat about your podcasting needs, ideas, and goals:
info@LGBTQiGo.com
Already broadcasting? We can help you too!
Some of our podcast partners
Our podcast content is also available on the following platforms: