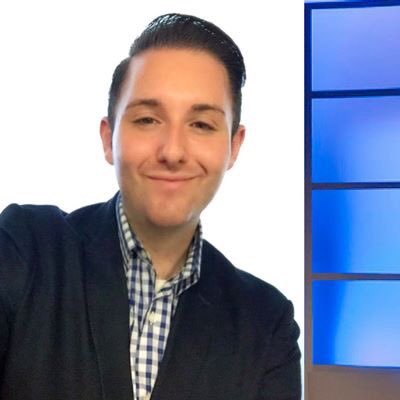 Wade Heath
The Kingdom Report is a Disney fan and theme park appreciation brand that connects you to more of what makes you happy.
Through weekly live news and discussion shows, in-park and on-the-road livestreams, up-to-the-minute reporting, fun tips, engaging reviews, original commentary and exciting live events, The Kingdom Report was tailormade with community, participation and fun in mind.
Kingdom Report Live is our weekly broadcast from the Warner Bros. Studios Media District in Burbank, CA, that brings seasoned professionals from the travel industry, creative outlets, talent planning, park operations, company leadership and more to the table to make us the destination for Trusted Theme Park Perspective.
Some of our podcast partners
Our podcast content is also available on the following platforms: