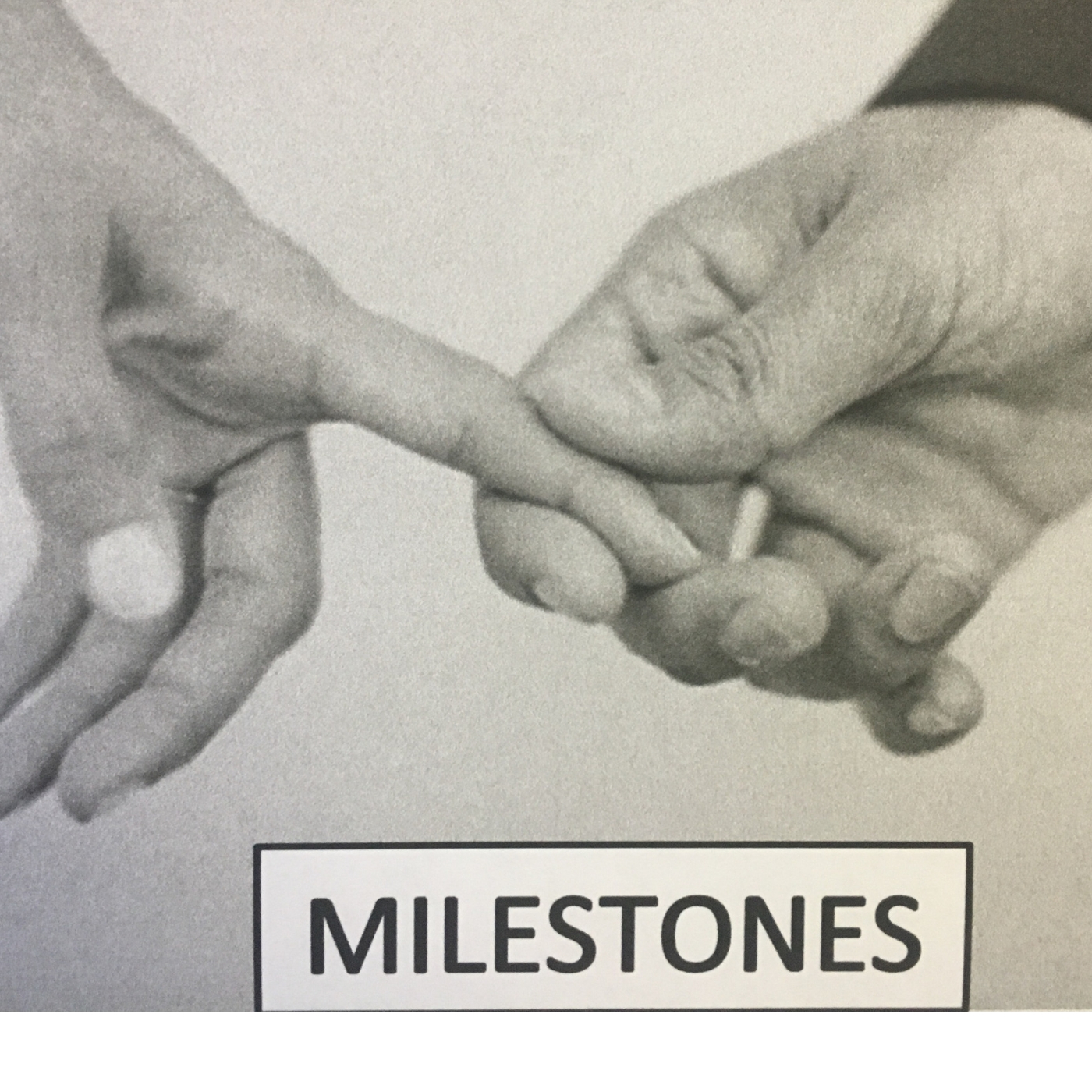 Heidi Hilton
Milestones Radio is all about "Good People doing Great things. Host Heidi Hilton will take you on a journey about people, places and things that will keep you informed and entertained. Be sure check out our website at www.milestonesradio.com send us a message and let us know if there is a pressing topic you would like us to discuss.
​Your Host Heidi Hilton along with her cohosts Zan Hilton and Craig Coughlin will help to provide you with solutions. Fun and Entertaining information that will keep you coming back for more.
If you have a question about your finances send us an email.
Securities offered and sold through CoreCap Investments, Inc., a registered broker-dealer and member FINRA/SIPC. Advisory services offered through CoreCap Advisors, Inc., a registered investment advisor.
Some of our podcast partners
Our podcast content is also available on the following platforms: