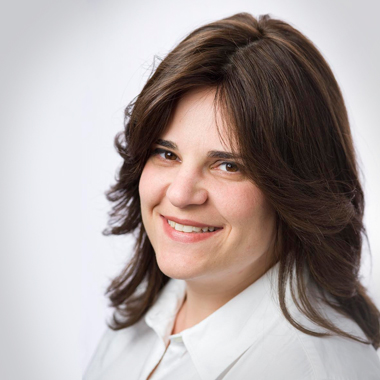 Elisheva Balas & David Ghiyam
Kabbalah as a universal wisdom that predates the Bible or religion, and can be studied by anyone regardless of their faith or path. Presenting the wisdom from a lineage of great kabbalists, The Kabbalah Centre and its teachers provide a course of study that describes the origin of Creation, the physical and spiritual laws of the universe, including human existence, and the journey of the soul. WEEKLY ENERGY BOOST is a 7-day forecast of each week's spiritual essence, energy, opportunities, and potential challenges. Based upon kabbalistic writings, we'll be sharing and discussing our favorite insights, teachings, tools and  prescriptions for each unique window in time as it approaches. In addition, we'll bring stories, concepts and strategies to assist you in elevating your approach to your own daily lives and the situations that you face. Listeners can write in with questions, topic suggestions, and discussion. We look forward to bringing you the ancient wisdom of Kabbalah in a relevant and useful way!
Your Host:
ELISHEVA BALAS
Elisheva Balas always knew that her life would revolve around helping others, but she didn't know how until she found the Kabbalah Centre.
A Los Angeles native with a degree in Judaic Studies from UCLA, Elisheva became a student of Kabbalah in her early teens. She was drawn to the fact that the principles of Kabbalah apply to people of all faiths and religions, regardless of ethnicity or place of origin. To her, the beauty of studying Kabbalah is that no one can be forced to think in a particular way; that the teachings are shared in the hopes that they will be applied to one's life for the sake of bettering it.
Elisheva has been teaching Kabbalah for nearly 20 years in 15 different cities across the world, including London, Rome, Chicago, Seattle, and Miami, just to name a few. She is loved for bringing humor to her classes and lectures. Believing that we should be able to laugh at our negativity, she emphasizes that laughing helps to internalize the painful reality where the ego puts us.
Passionate about, well-known, and well-respected for teaching women's topics, Elisheva empowers her female students to challenge the attitudes which make them feel subservient. Pointing out that in the Zohar and according to teachings of Kabbalah, it is women who manifest love and women who bring resolution and steer things right during great crises, she teaches that the female advantage is real.
Elisheva lives with her husband, a fellow Kabbalah Teacher, and children, nourishing her family on the home front, while still being able to reach thousands of students a year, helping them connect to greater fulfillment and to their purpose in this world.
DAVID GHIYAM
A self-made millionaire at 15-years-old, David was immersed in the investment world and medical field before experiencing a roller coaster ride on the financial spectrum. With his vast insight, he is a catalyst for people to realize that abundance and fulfillment begin on the inside with a strong spiritual practice. One of the leading Kabbalah teachers in the world, and a full-time volunteer, his understanding of self-transformation and global change are what contribute to his tremendous success. David and his wife currently live in Los Angeles.
Some of our podcast partners
Our podcast content is also available on the following platforms: