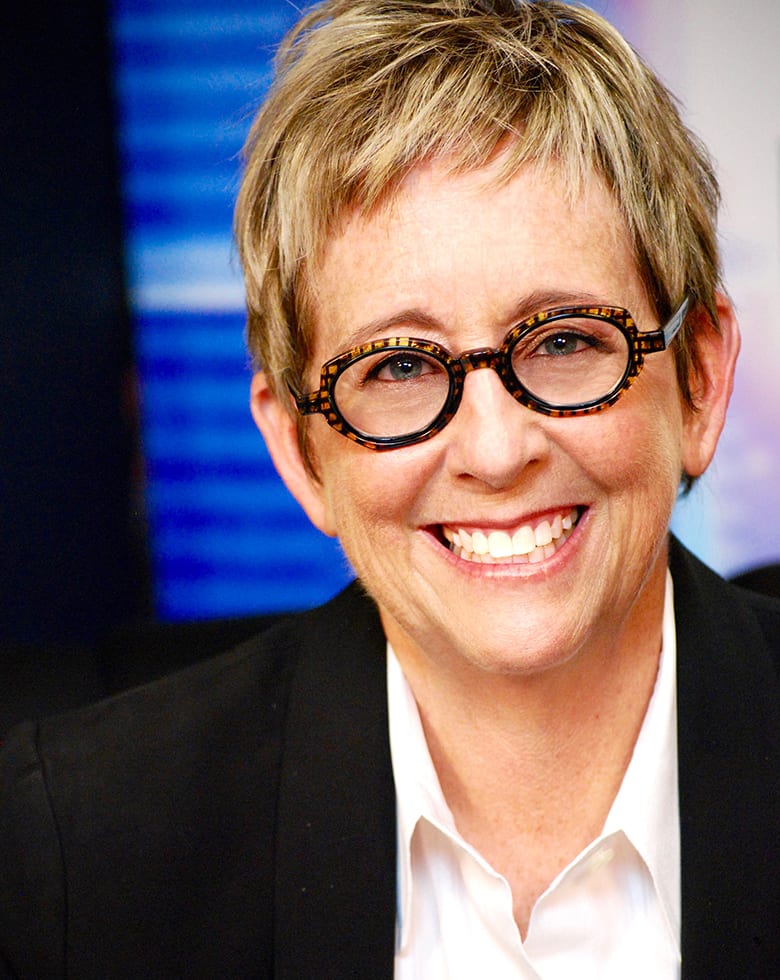 Catherine Gray
Catherine Gray is a trailblazing Producer/Author/Talk Show Host.
She is currently producing a new original series called She Angels. It covers the exciting year-long journeys of female entrepreneurs who win funding and mentorship at the She Angels Pitchfest. "We are creating a global initiative to fund women through our original series She Angels" Gray
says. Female finalists pitch to a panel prominent women investors and Gray features the stories of the winners to inspire other women to get off the sidelines and create their inventions and ideas that will help make the world a better place! This venture is about women helping women.
Last year's panelists were outstanding business women such as Celebrity Chef Cat Cora, Co- Founder of True Religion Jeans, Kym Gold, Co-Founder of Wolf Gang Puck Brand, Barbara
Lazaroff, among others! Catherine also hosts the popular TV web series and podcast – Live Love Thrive. The shows air live weekly on UBNgo (United Broadcasting Network) and re-airs on YouTube, iTunes, iHeart, Spotify and other popular podcasts networks. Every week she features amazing women doing incredible work in the world. Ms. Gray is also the author of the book, "Live Love Thrive" which tells true women's stories of adversity to triumph, and produced award-winning films including the very first documentary film about gay marriage called "I Can't Marry You," narrated by Ellen DeGeneres's mom Betty, and aired on PBS in more than 60 cities nationwide.
Catherine's favorite quote is from Mahatma Gandhi "Happiness Is When What You Think, What You Say, and What You Do Are In Complete Harmony." She also believes the quote of the Dalai Lama, "The Western Women will save the world"! Catherine speaks at conferences, workshops, and events. Email us at Contact@360Karma.com for availability and details to schedule her for your event.
Share This Story, Choose Your Platform!
Some of our podcast partners
Our podcast content is also available on the following platforms: