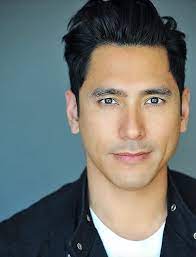 Finding Cupid Radio is a modern day guide to surviving the dating world and life in general.
Hosted by David Cruz, Author of the blog Finding Cupid, David and his guest?€™s help you navigate through the slips and spills of love, dating and relationships. The show also explores how to be a better person in life regardless of relationship status. Imagine if Oprah and Patti Stanger had a baby?€¦ it would be David!
Every week, Finding Cupid interviews celebrity guests, singers, authors and friends about what it means to be better at the long forgotten art of Love and being a better human being.
This is not your average dating show!
Share This Story, Choose Your Platform!
Some of our podcast partners
Our podcast content is also available on the following platforms: