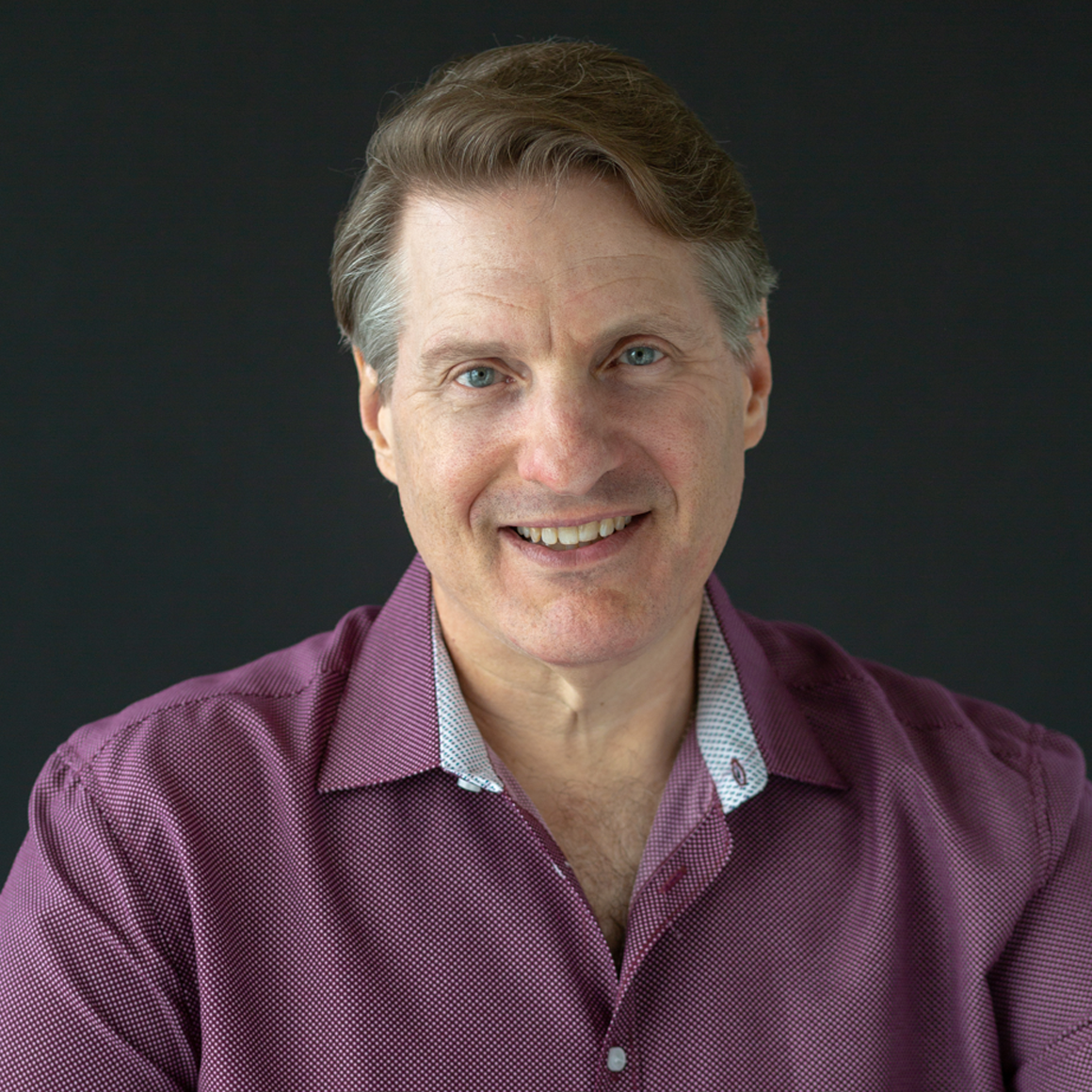 Dan Gordon
Shock to the System was created by Coach Dan Gordon to inspire his audience to take on new challenges, step into their fears, and achieve the highest levels of personal greatness!
Coach Dan uncovers the mindsets of America's highest achievers, revealing their secrets to provide listeners with a blueprint for living a life of unparalleled success.
Dan is relentless in seeking out the greatest entrepreneurs of our time. He offers them a forum for sharing their knowledge of all they learned on their harrowing journey to their pinnacle.
Interested in being a guest on the show? Text SHOCK GUEST to 213.409.8336
Some of our podcast partners
Our podcast content is also available on the following platforms: