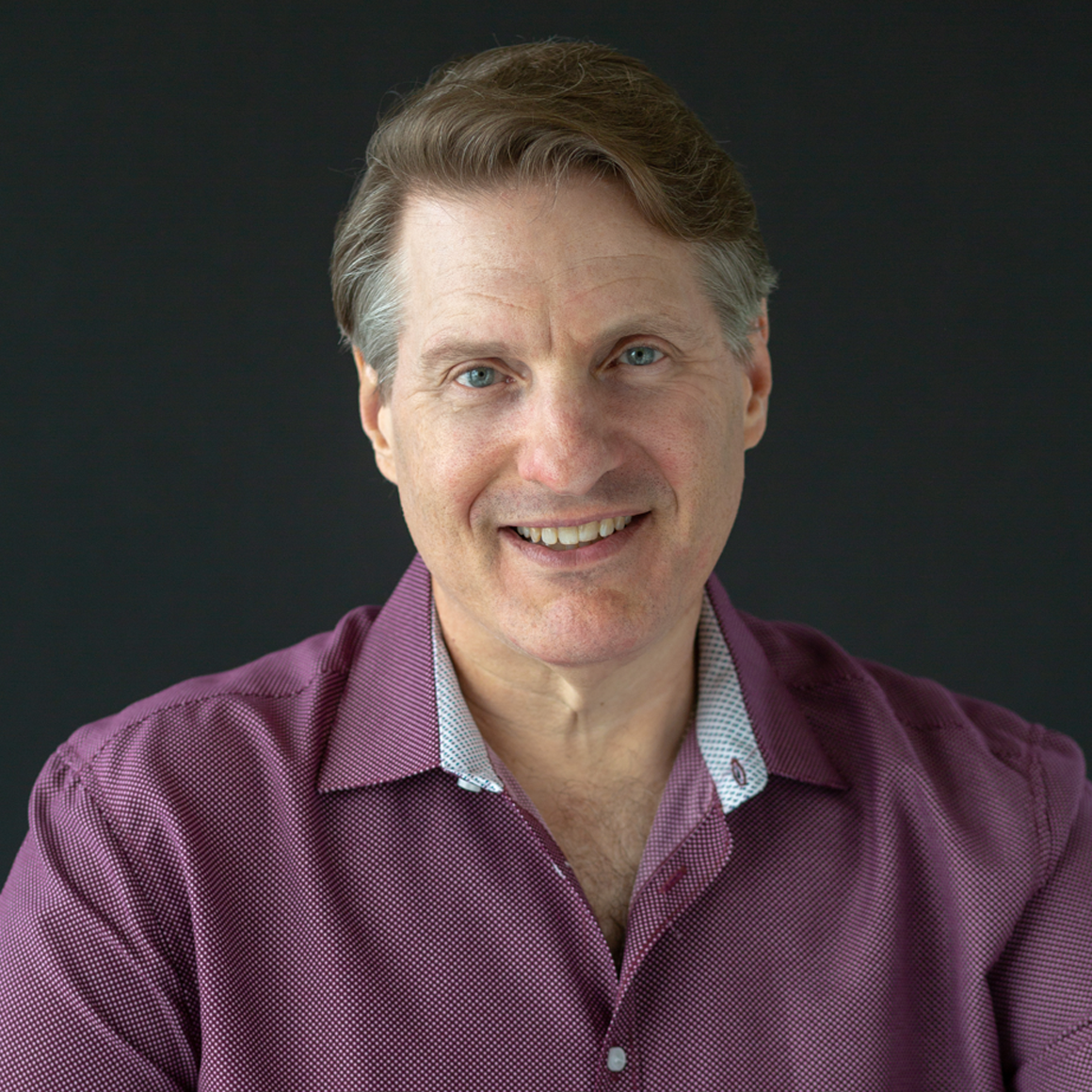 Dan Gordon
Revealing The Naked Truth
For over a decade, ​Executive Coach Dan Gordon​ has been helping people step in to their super hero powers in life In his podcast S​HOCK TO THE SYSTEM​, Dan provides a blueprint for living ​fearlessly, achieving massive​ success, and realizing personal greatness.
SHOCK TO THE SYSTEM​ features industry leaders, celebs and non-profits who are doing amazing​ things in the world. Dan takes you right into the minds of these highly successful people,​ unlocking their secrets of success​, and giving away their roadmap to ​mastery.
If you're ready to take a bold leap forward in life, SHOCK TO THE SYSTEM delivers! Dan is The Coach's Coach. He will challenge, surprise, and inspire you to be the greatest version of yourself. Dan is one of the most compelling people you will ever meet. Tune in and ​unleash the superhero in you.
WARNING:​ This podcast is ​extremely​ addictive. Our listeners often review the show over and over again to grasp every morsel or information. S​ HOCK TO THE SYSTEM is a standout resource for valuable entertainment
To apply as a featured guest on SttS, please ​CLICK HERE​ or go to: bit.ly/shockguest1
Some of our podcast partners
Our podcast content is also available on the following platforms: